Confused on which is the best bank for home loan with low interest rate?
Or
Looking out for home loan switching for reduced interest rate on existing home loan?
You have come to a right place
We are home loan providers Consultants with more than 15 years of experience in these getting loans sanctioned.
We are consultants with multiple home loan options under one roof, right from various banks and NBFC's
Get the right fit for your case with our experts
Maximum amount sanctioned | At Lowest Interest rate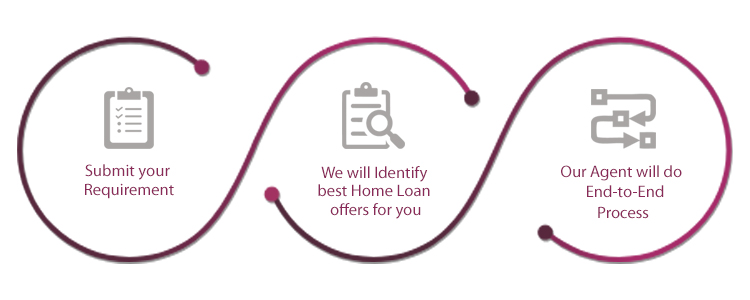 We at Excel Link ensure your dreams are realized through various types of loans:
New Home loan options:
Home Purchase Loan
NRI Home Loan
Land Purchase and Home Construction / Improvement Loan
Existing home loan options:
Home Loan transfer (for lower interest rates)
Home Loan Extension
Home Expansion Loan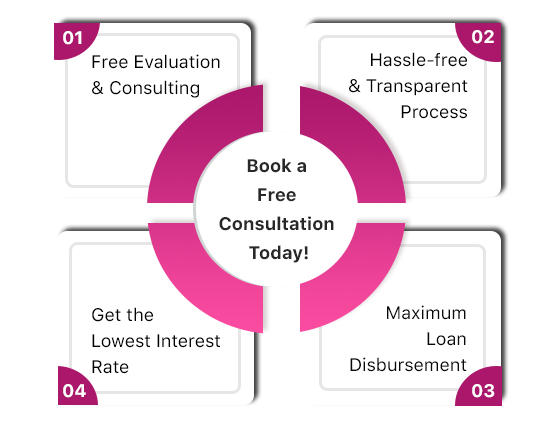 Why Excellink Fin Services?
Get Maximum Value on loan | Hassle Free & Transparent process | Free evaluation and consulting
Partnered with major Banks & NBFCs
Transferring and Hassle free documentation
Speedy approvals
Maximum value utilization
Book a Free Consultation Today!
Frequently Asked Questions